At Wedge Park Primary School our major emphasis is to ensure our focus at all times is on improving student learning. To ensure this focus, Wedge Park prides itself as a Professional Learning Teams (PLT). A PLT is a community where educators are committed to working collaboratively in an ongoing processes of collective inquiry and action research to achieve better results for the students they serve. PLT's operate under the assumption that the key to improved learning for students is continuous, job-embedded learning for educators.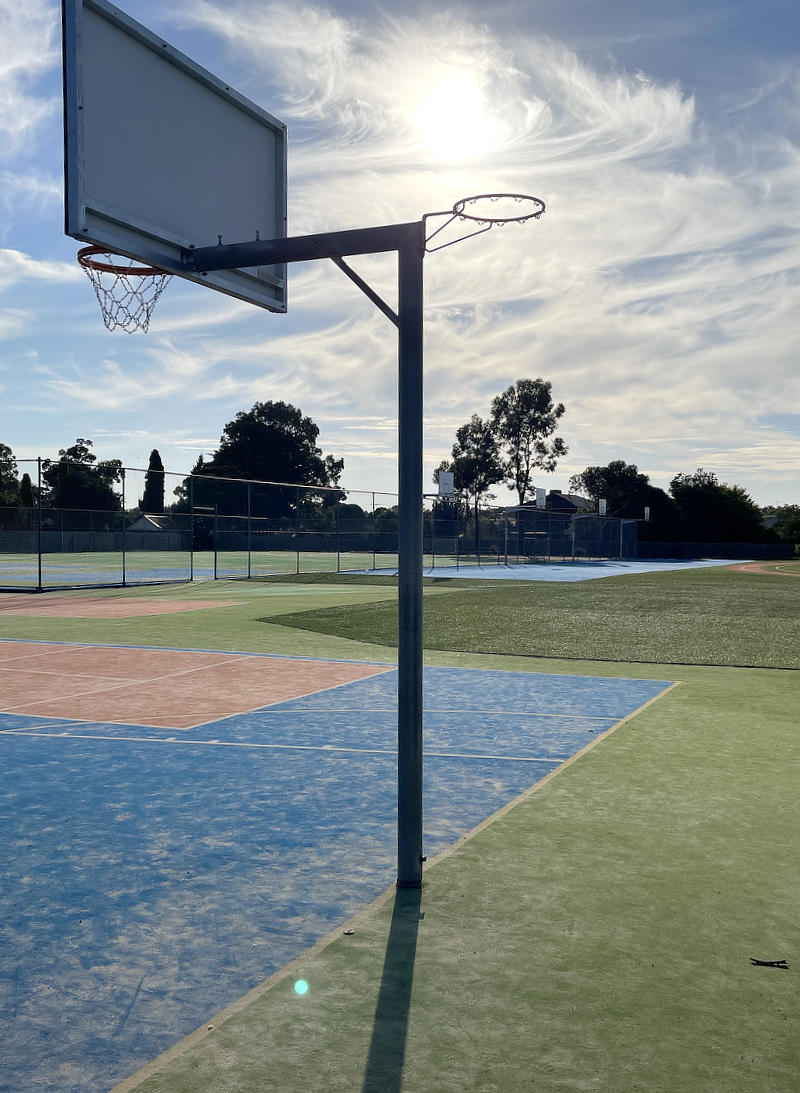 Essential Learnings identify what should be taught and what is important for students to have opportunities to know, understand and be able to do. They are the part of the curriculum that is common across all schools, and are specified for each of the key learning areas. The essential learnings are developed by our teachers in line with the Victorian Curriculum.
The yearly overviews show our families, what curriculum our students will be covering in each of the terms across the year. It allows our families to have genuine, informed conversations about what their child is learning about at school
Insert Essential Learning and Overviews
It is always an exciting time receiving your child's report. You may notice some changes to our student reports this semester in line with the implementation of the new Victorian Curriculum in all government schools from the beginning of 2017. 
This report reflects what your child has achieved now and what they are working on next. Learning occurs incrementally along the learning continuum, however, the rate and pace of learning is not fixed or constant. It is recognised that there may be plateaus and even setbacks as different children learn at different rates.
During the first semester, teachers make informed judgements, based on evidence gained from the range of formal and informal assessment tasks and learning experiences. The students' progress is judged against the Victorian Curriculum F-10 achievement standards. Teachers have placed your child against the position on the continuum that most accurately reflects where they are working towards, against the Victorian Curriculum F-10 achievement standards.
Information about where a student is in his or her learning will include:
the types of knowledge, skills and understanding that the student now demonstrates
areas for future learning in Mathematics and English
Black dot: The level of the Victorian Curriculum that your child is currently achieved.
Blue shaded area: The level of the Victorian Curriculum that your child is expected to be working within.
Your child and classroom teacher look forward to sharing the learning they have been doing this semester at the upcoming student led conferences. If you would like to discuss the report further with your child's classroom teacher, you can do so during the student led conference.
SWPBS is a whole-school framework which provides school professionals with an approach to promote improved behaviour at their school. SWPBS has been developed from evidence and data, demonstrating the most effective ways to prevent and respond to problem behaviour at school. Research has shown that SWPBS is successful in reducing problem behaviour, improving school culture, and increasing academic performance.
Matrix
When a student displays a behaviour listed on our Values Teaching Matrix , the students will receive a token. When the token is awarded, the staff member will say what value was displayed.
The token will then be given to the class teacher and they will record the points on Dojo.
At the end of each specialist class (Art, PE, Science, LOTE, Digital Tech) those teachers will award the points
directly on Dojo. Tokens will also be awarded during Yard Duty, Assemblies, Excursions etc. (Tokens points cannot be deducted from Dojo)
Rewards will be:
25 points, the students name will be displayed on the Values Tree (office)
50 points light blue wristband,
100 points dark blue wristband
150 points will receive a burgundy wristband
It's Your Choice
In the classrooms, we use a ladder called "It's Your Choice" (Back Page). The students all begin the day on the "Green Section-Ready to Learn". They then progress up or down the ladder accordingly. If a student is moved to the "Grey Section-Time to Leave", it will be recorded on our internal management system which we call COMPASS. Incidents from Yard Duty will also be recorded on this system. This is checked daily and class teachers are notified via email if one of their students has had an incident recorded.