May I extend to you and your child a very warm welcome to our school. My name is Paul Schwartz and I am the Principal of Wedge Park Primary School.
Wedge Park Primary School is a great place to work because of the positive relationships and values shared by staff, students and parents.
We have 950 students enrolled for 2021. There are 41 classes. Class size in Years Foundation to Yr 2 = 20 – 24 and in Years 3 to Yr 6 = 22 – 28 students.
Wedge Park Primary School's academic results are very positive and continue to improve yearly. In the classroom, we plan and deliver engaging lessons in the areas of Literacy and Numeracy where whole class instruction and independent learning time is strengthened by teachers facilitating focus groups during each session. Students are also supported during student conferencing which enables them to learn alongside their teachers and peers. Students learn at their level by building on their prior knowledge, to develop their skills, to challenge their thinking and to make new connections. We work closely with our students so they have a voice as they set their individual learning goals to support the direction of their learning.
With a team of committed and highly skilled teachers, Wedge Park Primary School fosters a community of life-long learners. We strive to develop articulate, socially responsible and resilient individuals who are working towards achieving their full potential. We see our central purpose as giving students a comprehensive education enabling all students to become literate, numerate and curious learners who have the capacity to contribute to society now and in the future as global citizens.
Our school values (Responsible, Respectful, Learners) describe the guiding principles and beliefs of the school community, and are designed to underpin all that we do. These values will assist the school to provide an environment where our children can be happy, safe, expressive, creative and engaged in learning. We expect staff, students and parents to model these values in all interactions.
Paul Schwartz
Principal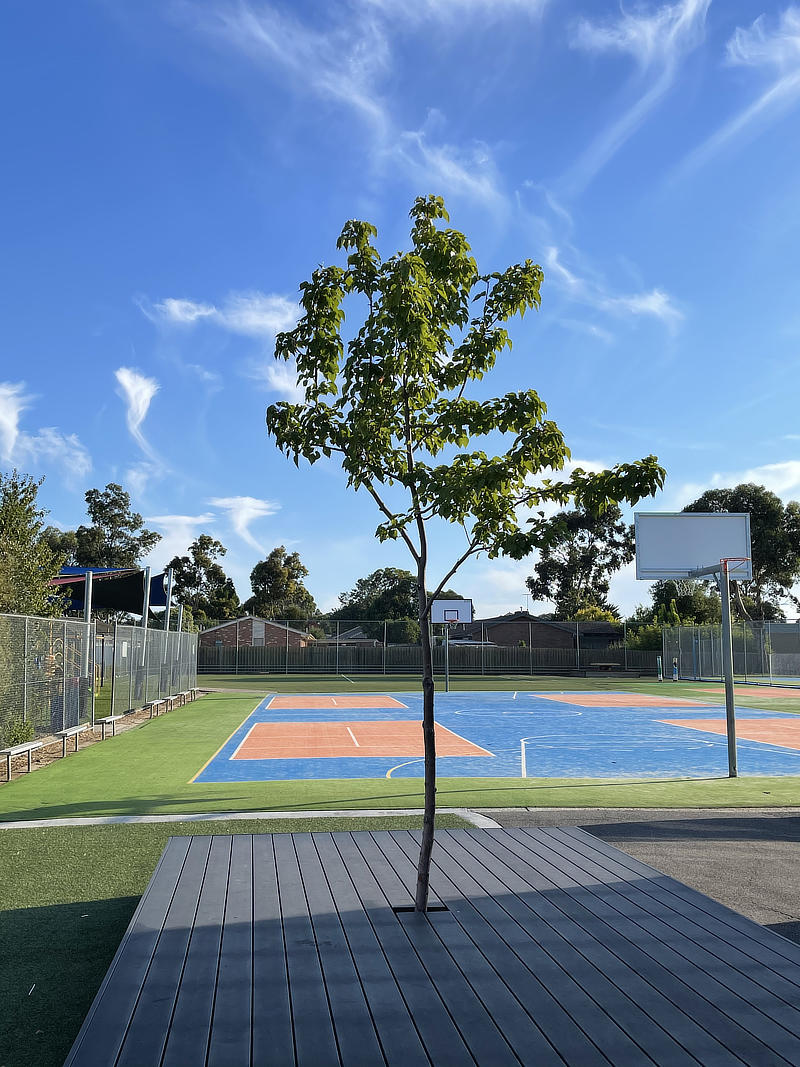 Belinda Williams
Acting Assistant Principal | Prep - 3
Jennifer Stevenson
Assistant Principal | 4-6 and Spec
Cassie Mason
Acting P - 2 Literacy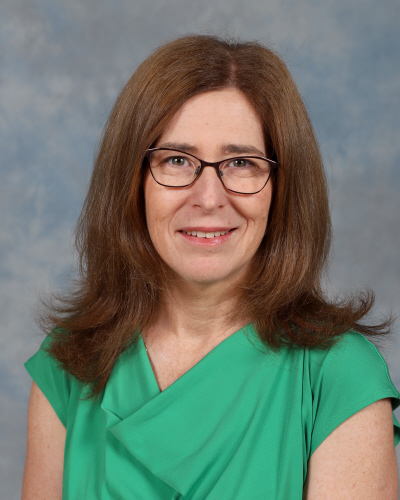 Kathy Jungfer
P - 2 Engagement
Sarah Lochhead
3 - 6 Literacy
Jodie Leetham
3 - 6 Engagement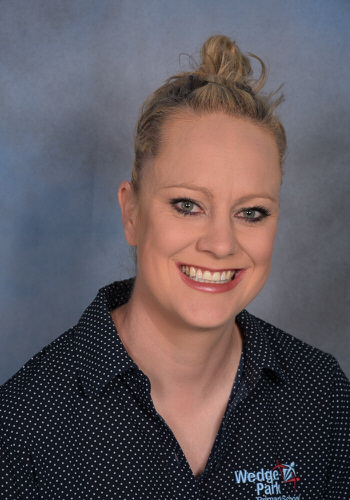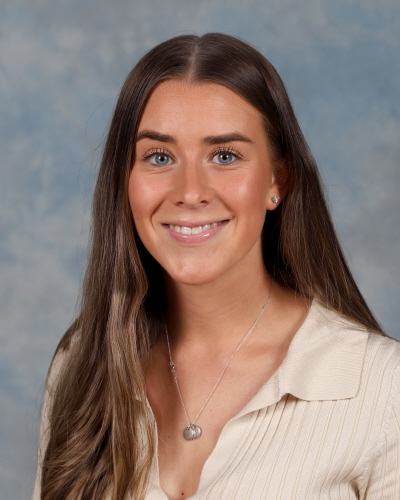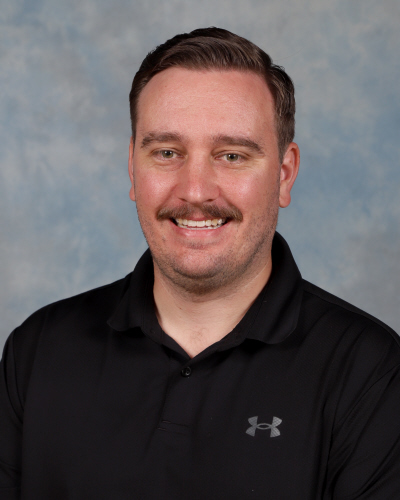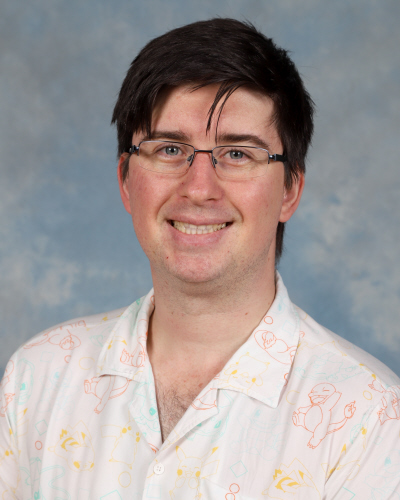 Chris Downing
Digital Tech
Lorraine Sternberg
Intervention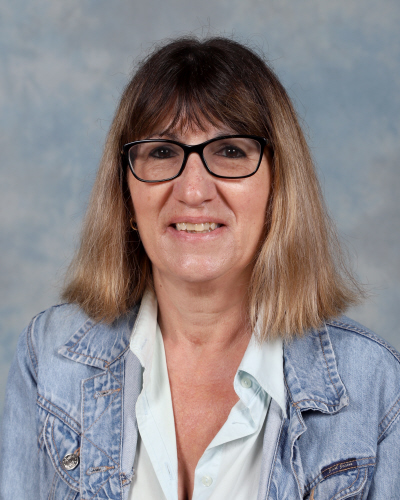 Tina Polistena
Intervention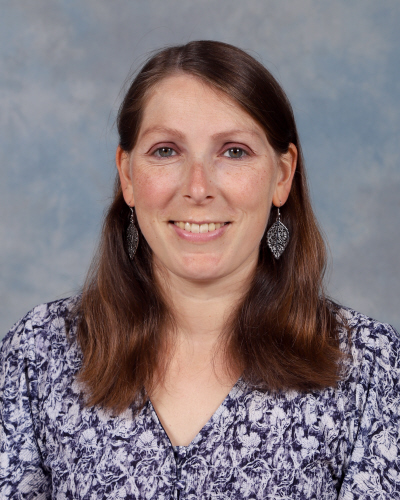 Brinley Keep
Business Manager
Cassidy Pettigrew
Receptionist
Rebecca MacMillan
School Nurse
Jade Petri
Library Technician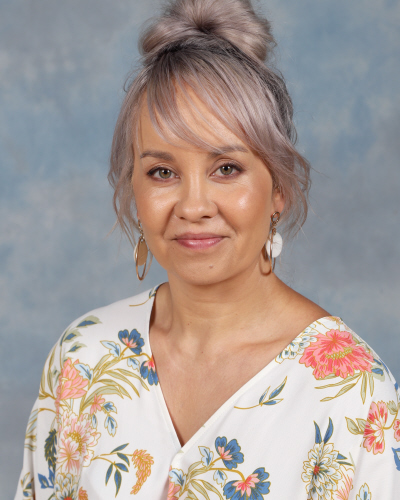 Niccolle Walker
Student Admin
Education Support Staff – Integration Aides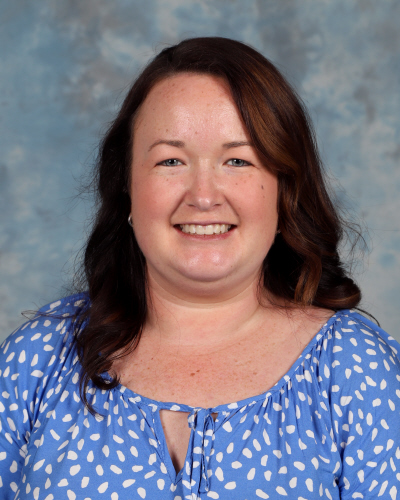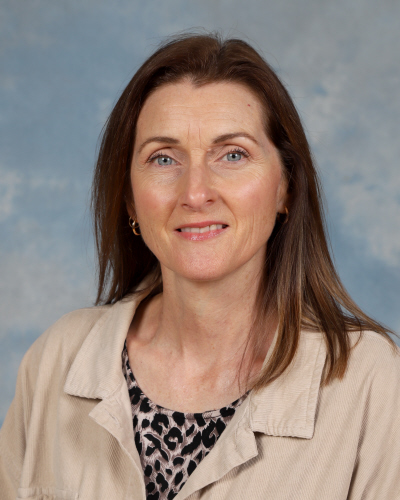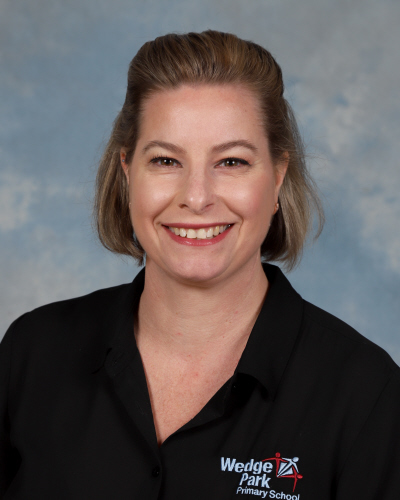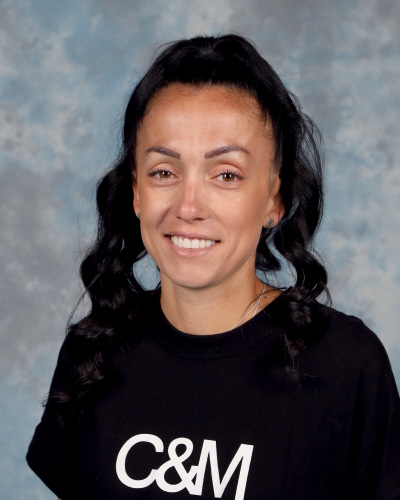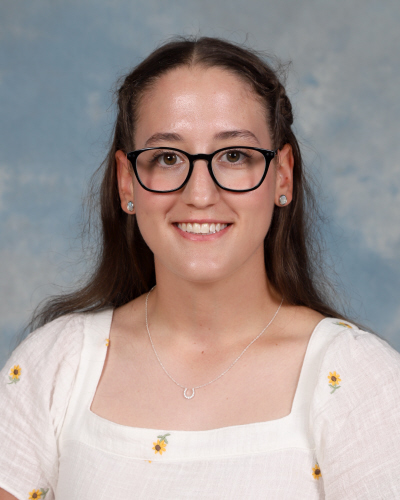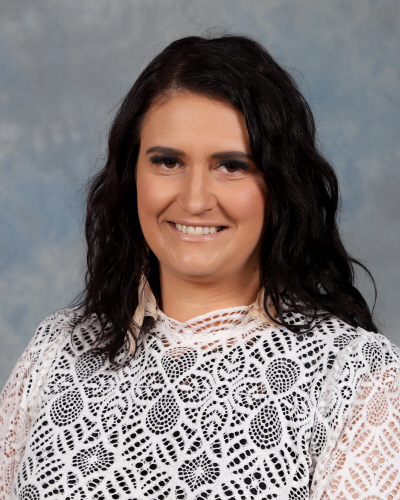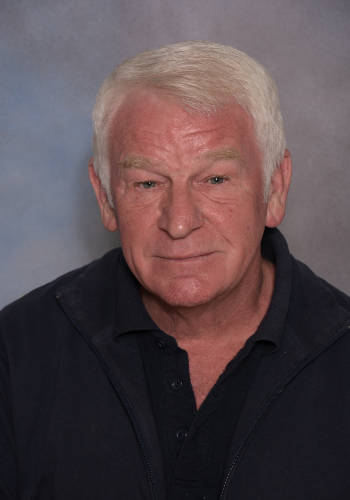 Mission
Every student matters, every moment counts
Vision
As a school community, we create an environment where every student matters and every moment counts.
We aim to:
Ensure high quality teaching through professional learning, feedback, teamwork, collegiate support and communication.
Respect and develop the unique and individual strengths, talents and needs of every child through fostering a positive growth mindset.
Develop every students Literacy, Numeracy and 21st century skills to enable students to be successful in a changing world.
Promote a positive working and learning environment where contributions are recognised and celebrated.
Welcome community involvement through an open, supportive and consultative environment where contributions are valued.
Create an environment where everyone is encouraged to strive for excellence in an atmosphere of confidence, safety, enjoyment and active participation.
Challenge students to grow academically, socially, emotionally, physically and creatively to their full potential whilst demonstrating the core values of the school: Responsible, Respectful, Learners
Values
We are Respectful
We are Responsible
We are Learners
Plans, Reports & Policies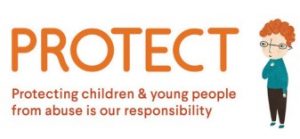 The Child Safe Standards 
The Child Safe Standards (the Standards) are compulsory minimum standards for all Victorian schools to ensure they are well prepared to keep children and young people safe and protect them from abuse. Ministerial Order 1359 – Implementing the Child Safe Standards – Managing the risk of child abuse in schools (PDF) provides the framework for child safety in schools. 
Victorian schools can continue to build on their existing child safety strategies, policies and practices to strengthen their culture of child safety and protect children and young people from abuse. 
The Child Safe Standards include requirements to keep children, young people and students safe, including: 
involvement of families and students in child safety

 

schools' focus on safety for Aboriginal students

 

better management of child abuse risks in online environments

 

governance, systems and processes for keeping students safe.

 
The Victorian Registration and Qualifications Authority is responsible for regulating the compliance of schools with the Standards. Schools are required to comply with the Standards as part of the prescribed minimum standards for registration. 
There are 11 Child Safe Standards: 
Standard 1: Culturally Safe Environments – Establish a culturally safe environment in which the diverse and unique identities and experiences of Aboriginal children and young people are respected and valued.

 

Standard 2: Leadership, Governance and Culture – Ensure that child safety and wellbeing are embedded in school leadership, governance and culture.

 

Standard 3: Child and Student Empowerment – Children and young people are empowered about their rights, participate in decisions affecting them and are taken seriously.

 

Standard 4: Family Engagement – Families and communities are informed and involved in promoting child safety and wellbeing.

 

Standard 5: Diversity and Equity – Equity is upheld, and diverse needs are respected in policy and practice.

 

Standard 6: Suitable Staff and Volunteers – People working with children and young people are suitable and supported to reflect child safety and wellbeing values in practice.

 

Standard 7: Child-Focused Complaints Processes – Ensure that processes for complaints and concerns are child focused.

 

Standard 8: Child Safety Knowledge, Skills and Awareness – Staff and volunteers are equipped with the knowledge, skills and awareness to keep children and young people safe through ongoing education and training.

 

Standard 9: Physical and Online Environments – Physical and online environments promote safety and wellbeing while minimising the opportunity for children and young people to be harmed.

 

Standard 10: Review of Child Safety Practices – Implementation of the Child Safe Standards is regularly reviewed and improved.

 

Standard 11: Implementation of Child Safety Practices – Policies and procedures that document how schools are safe for children, young people and students.

 
The Child Safe Standards are changing 1 July 2022. Guidance and resources have been developed to support schools transition to the new Standards. 
The department's PROTECT website contains guidance to support schools to implement the new Child Safe Standards including a new Child Safe Standards Action List for government schools: 
Child Safety And OHS Induction Pack Volunteers
Child Safety Responding And Reporting Obligations Policy And Procedures
Student Engagement And Wellbeing Policy
The Department of Education and Training (the Department) values your privacy and is committed to protecting information that schools collect.  Please click on the link to find out more
Schools' privacy policy (education.vic.gov.au)
A variety of roles and responsibilities are available across our School to support and promote the development of student leadership skills. In light of our commitment to equity through a distributive leadership model, students have the opportunity to hold one leadership position at a time.
Formally, these include:
School Captain
School Vice-Captain
Student Representative Council (SRC) – yearly position, Years 3 to 6
Sports Captains / Vice-Captain
In addition, all children have the opportunity to lead initiatives – fundraisers, clubs at lunchtime, assembly presentations – by either taking their ideas to the SRC or to their classroom teacher.